3 tags
Watch
Automatic Typewriter from Harvey Moon on Vimeo.This is a commission done for Abe Homer. He wanted a typewriter that would repeat his poem forever. Using Car door lock actuators, home made 3d printed components, custom electronics and a lot of code This is what we made. The project was accomplished by Harvey Moon and Alfredo Salazar-Caro.
Watch
seldenBridge.mov from Harvey Moon on Vimeo.
2 tags
2 tags
2 tags
2 tags
2 tags
2 tags
2 tags
Watch
Road Tones from Harvey Moon on Vimeo. Roadtrips
2 tags
Watch
molly-brandt:  Best Part of Expo Chicago Agreed 
6 tags
Watch
Morphield by MB Labs was created for Red Bull Creation 2012 in a live streaming 72hour build contest. Morphield is the final project by team MB Labs. It uses 135 balloons to morph the surface of the playing field moving the ball. Gameplay is similar to soccer but can be adapted using the open API for any type of game or input. I hope you enjoyed our project and will vote for us...
Watch
METAL!
9 tags
Watch
HD reup 
7 tags
Watch
Sorry SAIC
Watch
DoubleDecker 2
4 tags
Marc Quinn - Self(Blood Head)
1 tag
Watch
DJ Catrow - 2012 MFA Show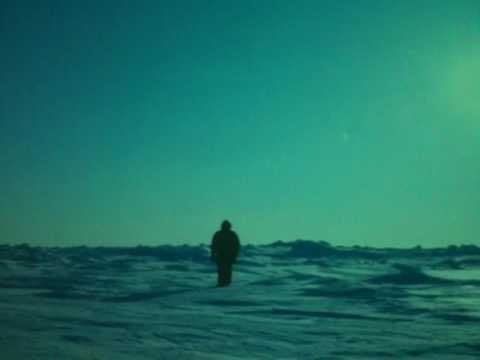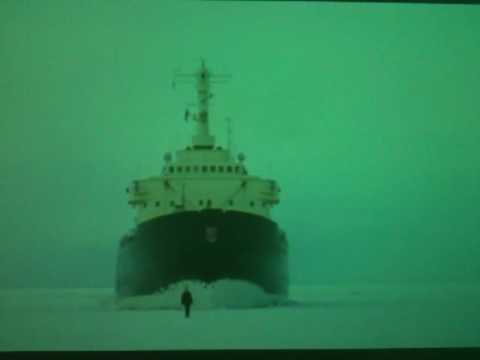 Watch
Hack.The.City
6 tags
Watch
Bugs Draw For Me
Watch
TimeTrain01
Watch
You Look Like Rain
Watch
Watch
TimeWave